Drug Discovery and Development Services
ImQuest BioSciences, a preclinical CRO, provides expert drug development services. Our ImQuestSUCCESS platform is utilized to critically evaluate the potential of a test compound and to assure that Efficacy, Toxicity, and Pharmaceutical Properties of a test compound are evaluated comprehensively. As a preclinical CRO we know time is money. Our expert drug development services enhance our clients research and development efforts and reduce the risk of expensive clinical development failures. Our program actively identifies candidates which are likely to fail during advanced preclinical and clinical development at early (and less expensive) time points.
Preclinical Service Areas:
Additionally, ImQuest Biosciences provides expert consulting, professional and technical services. Our technical services include, flow cytometry, immunoassay development, molecular biology, tissue culture, virus production, enzymology, and analytical services to facilitate and streamline your laboratory operations and discovery initiatives.
Our Expertise and Experience
With over 20 years of experience in preclinical contract research and development services and a significant product development track record, the ImQuest scientific team has extensive expertise in the development of small molecules, natural products, biologics and vaccines for the treatment and prevention of infectious disease, cancer, and inflammatory disease.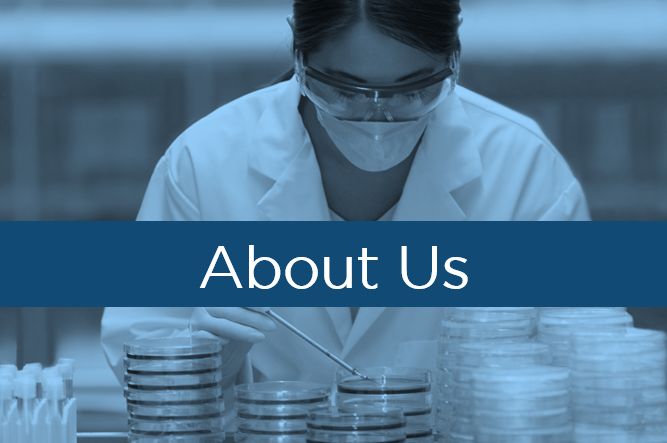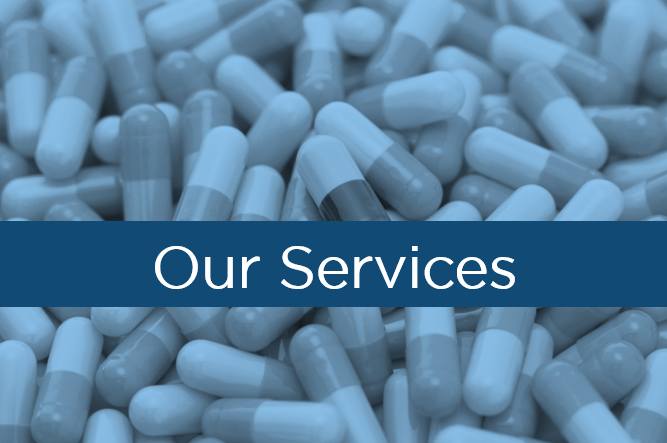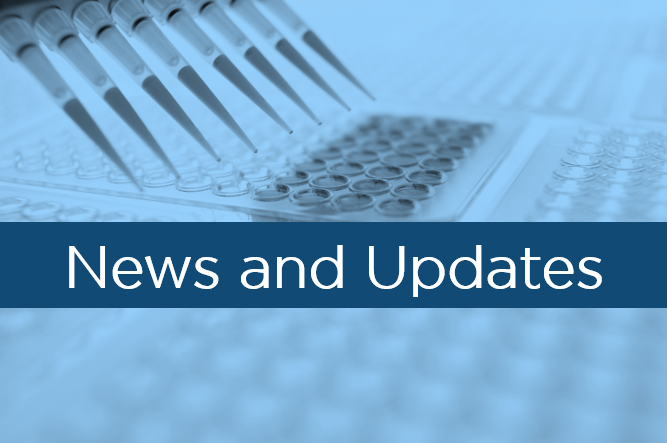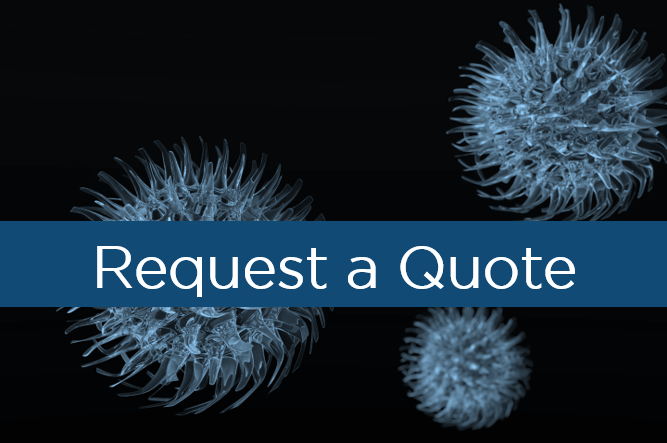 ---