About Us
ImQuest BioSciences, founded in 2004 by Dr. Robert Buckheit, Jr., provides preclinical contract research and development services to help pharmaceutical and biotechnology companies successfully bring new pharmaceuticals and biologics to market.
Our Services
ImQuest BioSciences offers preclinical discovery, research and development services to define the efficacy, safety, and pharmaceutical property of drug candidates and potential new biologics from initial discovery and screening to IND-enabling studies.
Infectious Disease (Virology/Microbiology) Services
Virology-antiviral product development services
Microbiology-antibacterial and antifungal product development services
Prevention-antimicrobial prevention product development services
Immunology Services
Molecular Biology Services
Toxicology Services
Pharmaceutical Characterization Services
Oncology Services
Additionally, ImQuest Biosciences provides expert consulting, professional and technical services. Our technical services include, flow cytometry, immunoassay development, molecular biology, tissue culture, virus production, enzymology, and analytical services to facilitate and streamline your laboratory operations and discovery initiatives. Our scientists have provided professional services to our clients, collaborators and partners generating over $40 million in NIH funded research and development grants.
Our Expertise and Experience
With over 30 years of experience in preclinical contract research and development services and a significant product development track record, the ImQuest scientific team has extensive expertise in the development of small molecules, natural products, biologics and vaccines for the treatment and prevention of infectious disease, cancer, and inflammatory disease.
Our Goal
Our goal is to help our clients accelerate their research and development efforts leading to the successful development of new products for the prevention and treatment of human disease. We are committed to earning our client's trust through collaboration, unwavering commitment to quality science and consistent and effective communication.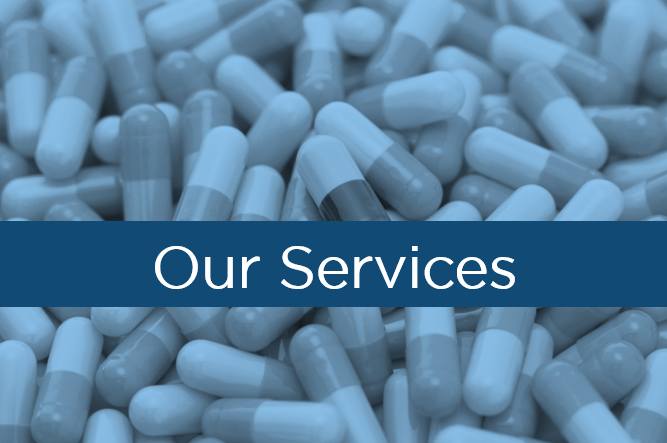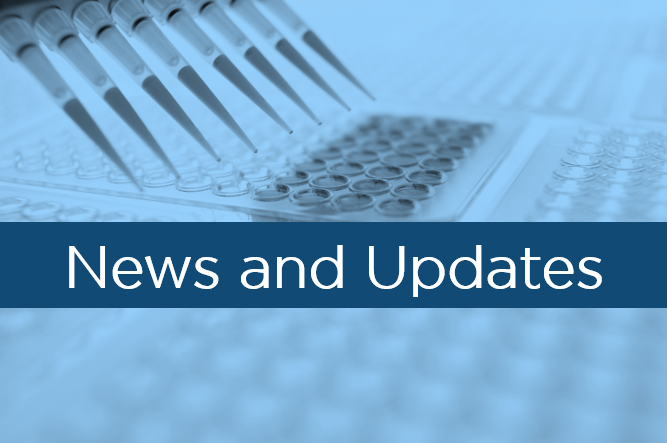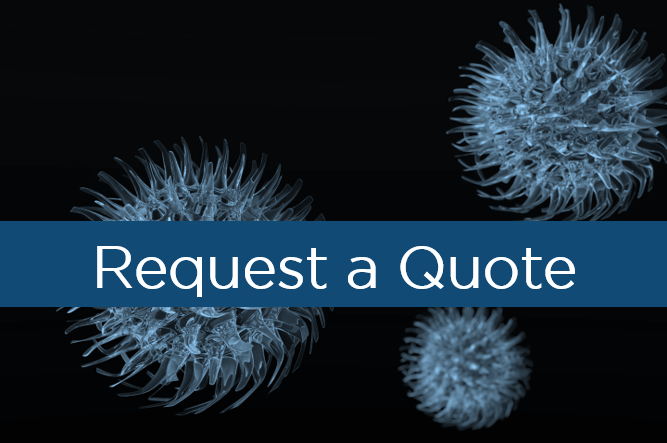 ---