PrevSENS
Servces for the Development of Agents to Prevent Infection
Microbicides
"The introduction of a microbicide with 60% efficacy, introduced into 73 low-income
countries, could avert 2.5 million HIV infections over three years in women, men and infants."
The development of topical microbicides and pre-exposure prophylactic agents to prevent the sexual transmission of HIV has become a high priority for the National Institutes of Health (NIH) and World Health Organization (WHO). Following the FDA Guidance for Industry, for the past decade our laboratories have been at the forefront of topical microbicide development. Our PrevSENS platform assesses the activity of agents against HIV, HSV and other sexually transmitted microbial organisms, defines the mechanism of action of potential microbicides, and quantifies the toxicity of a potential microbicide against cells, tissues and organisms relevant to microbicide product use. All of our efficacy and toxicity defining assays are performed under conditions that closely mimic the microbicide environment, including the use of vaginal and seminal fluids, and changes in pH. This biologic testing is done in the context of the timing of product application and infection during sexual transmission. Additional range of action assays can also be performed to assess the inhibitory potential of a compound against other viral and bacterial pathogens that might be present during the sexual transmission of HIV and HSV.
Quantification of Anti-Viral Activity and Cellular Toxicity
Evaluation of antiviral activity using well-characterized laboratory strains of virus

Evaluation against geographically diverse strains of HIV including multiple isolates representing each of the HIV-1 subtypes/clades, CCR5- and dual CCR5/CXCR4 co-receptor tropic strains, and HIV-2

Evaluation of antiviral activity in relevant primary cells and tissues
In addition to the primary antiviral and cytotoxicity evaluations, other variables associated with transmission that may affect activity or change the toxicity profile are also performed:
Antiviral activity across a range of viral multiplicities of infection

Antiviral activity following pH transition from pH 4 to pH 7

Protection against infection by cell-free and cell-associated HIV-1 virus

Antiviral activity in the presence of whole semen, seminal plasma, cervicovaginal lavage fluid and mucin

Virucidal activity evaluations for agents which inactivate infectious virus

Evaluation of virus sterilization using the Microbicide Transmission and Sterilization Assay (MTSA)
Determination of Mechanism of Action
ImQuest BioSciences has the ability to evaluate and confirm the mechanism of action of a microbicide at any point in the virus replication cycle utilizing both cell-based and biochemical methodologies, including:
Inhibition of virus entry to include attachment, fusion and entry through co-receptors

Direct virus inactivation (virucidal activity)

Inhibition of reverse transcriptase

Inhibition of integrase

Inhibition of protease
Selection and Characterization of Resistant Virus
The use of a microbicide product should take into account the potential presence of pre-existing resistant viruses in the biological inoculum, and the product should be known to demonstrate antiviral activity against these viruses. A microbicide product may also select for resistant virus upon exposure during sexual transmission. As part of the continued development of a microbicide, ImQuest BioSciences will:
Assess the susceptibility of approved drugs to microbicide-resistant HIV variants

Assess the susceptibility of the microbicide to variants resistant to approved antiretroviral drugs

Perform resistant virus selection on microbicide candidates to assess the relative ease of resistant virus selection as well as the genotype and fitness of resistant viruses that emerge during selection
Toxicity to Normal Human Vaginal Microflora and Other Relevant Cell Types
Toxic effects of a microbicide to the normal vaginal flora as well as to the cells that comprise the vagina or rectum may promote virus transmission or reduce the natural capacity of the tissue to prevent infection. For this reason, ImQuest BioSciences will evaluate the toxicity of microbicide products in the following cells and tissues, and can evaluate the induction of proinflammatory cytokine expression in each.
Cervical, vaginal and rectal specific cell lines

Epivaginal tissue

Normal vaginal flora, Lactobacillus including static and cidal activity
Evaluation of Activity Against Other STI Relevant Organisms
Neisseria gonorrhoeae
Chlamydia trachomatis

Herpes Simplex Virus Types 1 and 2

Trichomonas Vaginalis

Human Papilloma Virus
Vaccines & Immunology Services
The vaccines and immunology program at ImQuest BioSciences take advantage of our unique expertise and capabilities to help identify, develop novel vaccines, and understand the immune response associated with treatment and prevention products. Our established immunoassays allow us to determine antibody titers, neutralization and cross-reactivity, and the Th1/Th2/Th17 responses. In addition, our formulation capabilities can support the development of novel delivery technologies. If necessary, all assays can be validated and performed in a GLP-compliant manner.
ImQuest BioSciences performs the following vaccine & immunology services:
Cell-based immunoassay validation to measure antibody neutralization, titers and cross-reactivity.

Analysis of the Th1/Th2/Th17 responses from plasmas and tissues by in-house multi-color flow cytometry, ELISPOT, T cell proliferation and immunology ELISA assays.

Drug safety screening to assess any potential contaminants that could cause an inflammatory response by in vitro and eventually in vivo systems.

Immunohistochemistry and immunofluorescence staining with digital quantification.

Research and development of novel vaccines for alternative delivery routes (i.e. dermal, oral) and with new formulations (i.e. nanoparticles, lipids, viral vectors).

Analysis of adjuvants by assessing effects on immune response and compatibility with vaccine's formulation.

De novo custom immunoassay development and validation.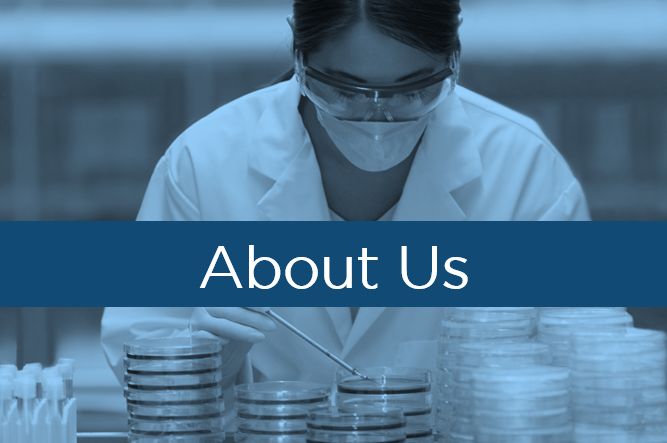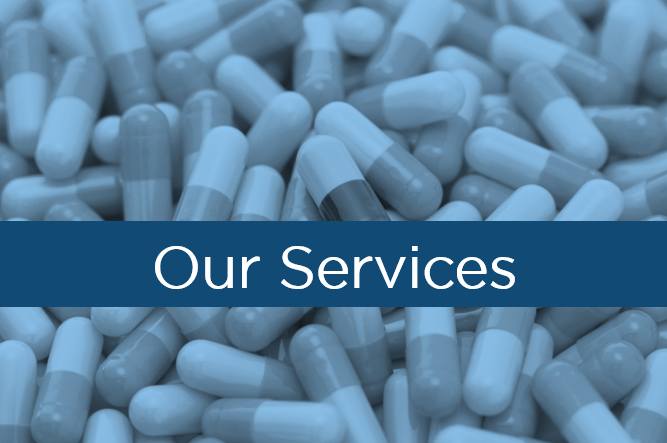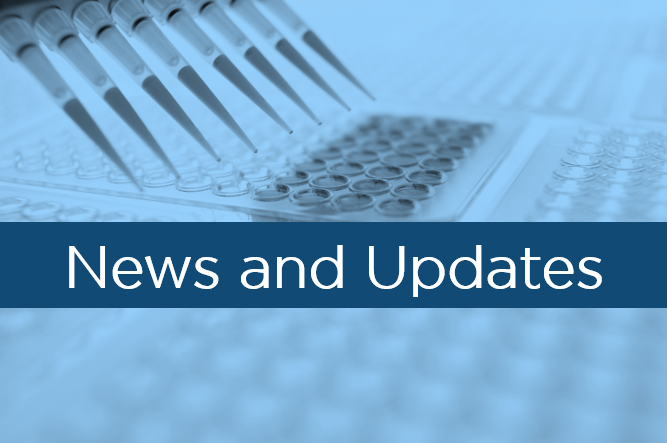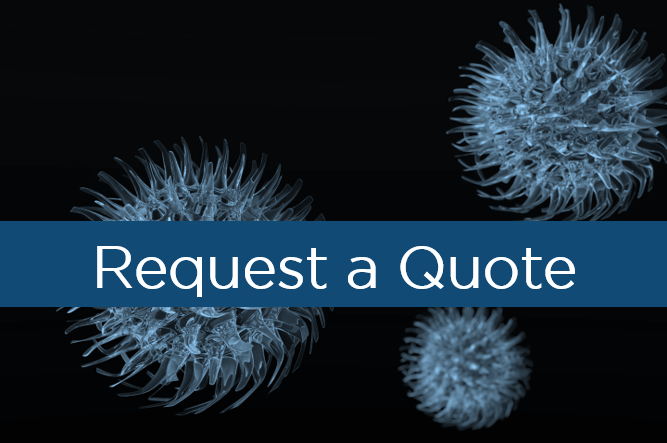 ImQuest BioSciences is a preclinical contract research and development organization (CRO) that provides service to evaluate the potential efficacy of new and novel pharmaceutical products for the treatment and prevention of viruses, bacteria, cancer and inflammatory disease, including in vitro toxicology and pharmaceutical product characterization services.